Important Dates
Submission:
Jun. 10, 2016
(Extended to Oct. 7, 2016)
Conference:
Oct. 27-28, 2016
Notification:
20-40 days after the submission
Publication:
20-50 days after the final edition

Contact Information

Email:
conference123net@126.com

Cell Phone:
0086-18101720867 (suggested)

Telephone:
021-51098086

QQ:
2934920393
Download Template

ICEDUIT2016, ICECOFIN2016 and MGMTORG2016 Were Successfully Held During Oct. 27-28 in Jinan, China

Oct. 31, 2016

Jinan, China Weather Forecast During the Conference Dates
Oct. 18, 2016

Conference Guide is Available Now
Oct. 14, 2016

Welcome to Submit Papers to Conferences Held in October: Submission Deadline is Oct. 7
Sept. 26, 2016

Tourism Route for the Conference is Available Now
Sept. 26, 2016

The Conference Will be Held at Inzone Garland Hotel Jinan
Sept. 26, 2016

ICEDUIT2016 Will Be Held Together with MGMTORG2016 and ICECOFIN2016 at the Same Venue
Aug. 17, 2016
2016 International Conference on Education and Information Technologies (ICEDUIT2016) is an optimal platform for academic communications, exchange of ideas and inspirations between specialists and scholars in the fields of education and information technologies, including hot issues such as big data, cloud computing and Internet of things.
2016 International Conference on Education and Information Technologies (ICEDUIT2016) will be held at Jinan, China during Oct. 27-28, 2016. Jinan is the capital of Shandong province in Eastern China. It is often referred to as the "Spring City" for its well-known 72 artesian springs inside urban area. Jinan has its own cuisine, the Jinan style of the Lu cuisine (in Chinese: 鲁菜), one of the Eight Culinary Traditions of China. One of its features is the use of soup in its dishes. Jinan has a pool of high-quality labor resources. There are 18 universities and colleges in the city where more than 200,000 students are studying. Among the 200+ research institutes in the city, 10 are national laboratories.
Learn more
Papers submitted to the conference should be in English or Chinese. All accepted papers will be published online within 20-50 days after the final proof is received.
All accepted papers in the conference will be published online respectively in one of the following journals according to the themes. The journals are abstracted and indexed by CNKI SCHOLAR(中国知网), WorldCat, CrossRef, Electronic Journals Library, Zeitschriftendatenbank, EZB, ResearchBib, Polish Scholarly Bibliography, Wissenschaftszentrum Berlin, etc.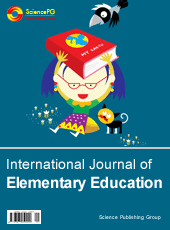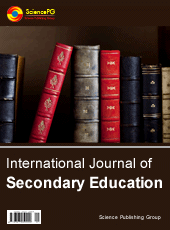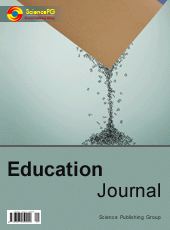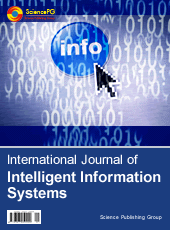 In Chinese >>